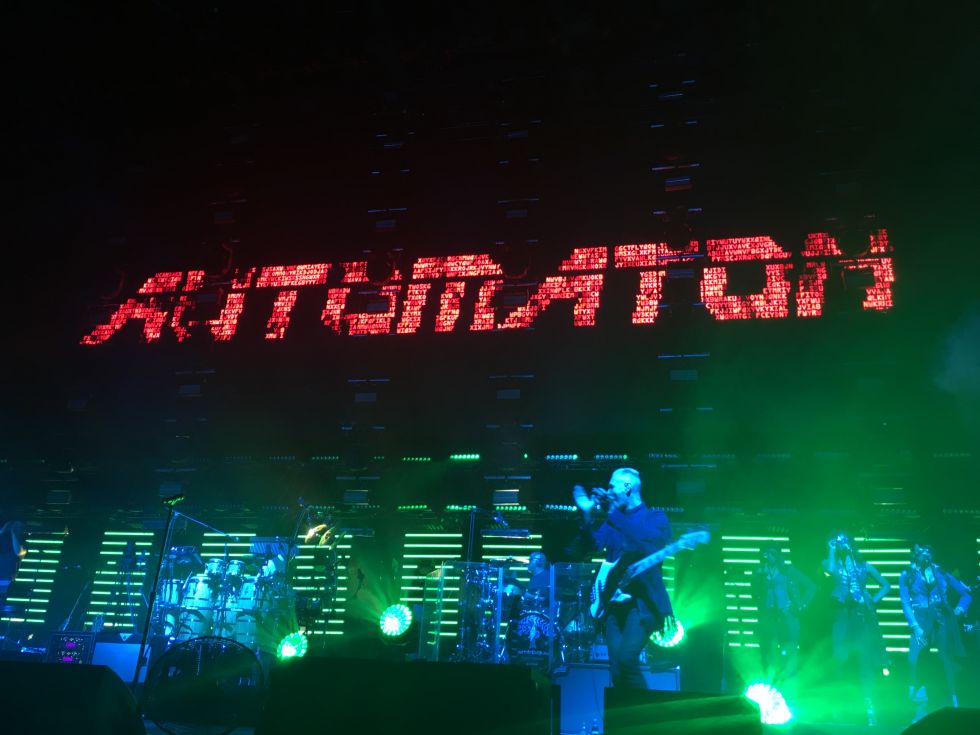 My review from Jamiroquai in Berlin, Velodrom 13 Nov 2017
Setlist:
Shake it on
Little L
Automaton
The Kids
Space Cowboy
Cloud9
Superfresh
Hey Floyd
Cosmicgirl
DGHAC
Hot Property
Runaway
Alright
Revolution/Canned Heat
Lovefool
....................
Virtual Insanity
What a powerful gig, the sound was actually good but way too loud. My ears are still deaf...

The support PDM did a great performance this time and improved a lot. In Düsseldorf the DJ had been doing his thing alone, which was kind of tiring after a while. This time: he had a guy on stage who was playing live on the keys and was singing with a thing in his mouth that was alienating the voice. How is it called? A Talkbox, I think! Really cool! Reminded me to Daft Punk.

The Jamiroquai gig was great as always, when you look at the setlist you won't see big surprises, but there are those little changes of details in the arrangements that make every gig different and special.

Jay was improvising a lot this time, giving instructions to the musicians and the backing singers, who were looking kind of confused in some moments. The songs had therefore longer middleparts while Jay was singing some variations.
Highlights for me was Hey Floyd, but also the new version of Cloud 9. In Düsseldorf they performed this one like on the album with Paul playing the bassline on keys. In Amsterdam Jay decided to change it and make it a more live version. It has a new intro and Paul is playing the bass guitar. Now that I saw both versions live, I can compare and must say, for me it is way better now! I loved it!!

Jay was in a good mood, he was dancing and moving, but I had the impression that he is more careful and a bit stiff.
I always love to see how much fun the musicians have, how happy they are when the audience is singing along. I think the people were quite responsive. Great atmosphere!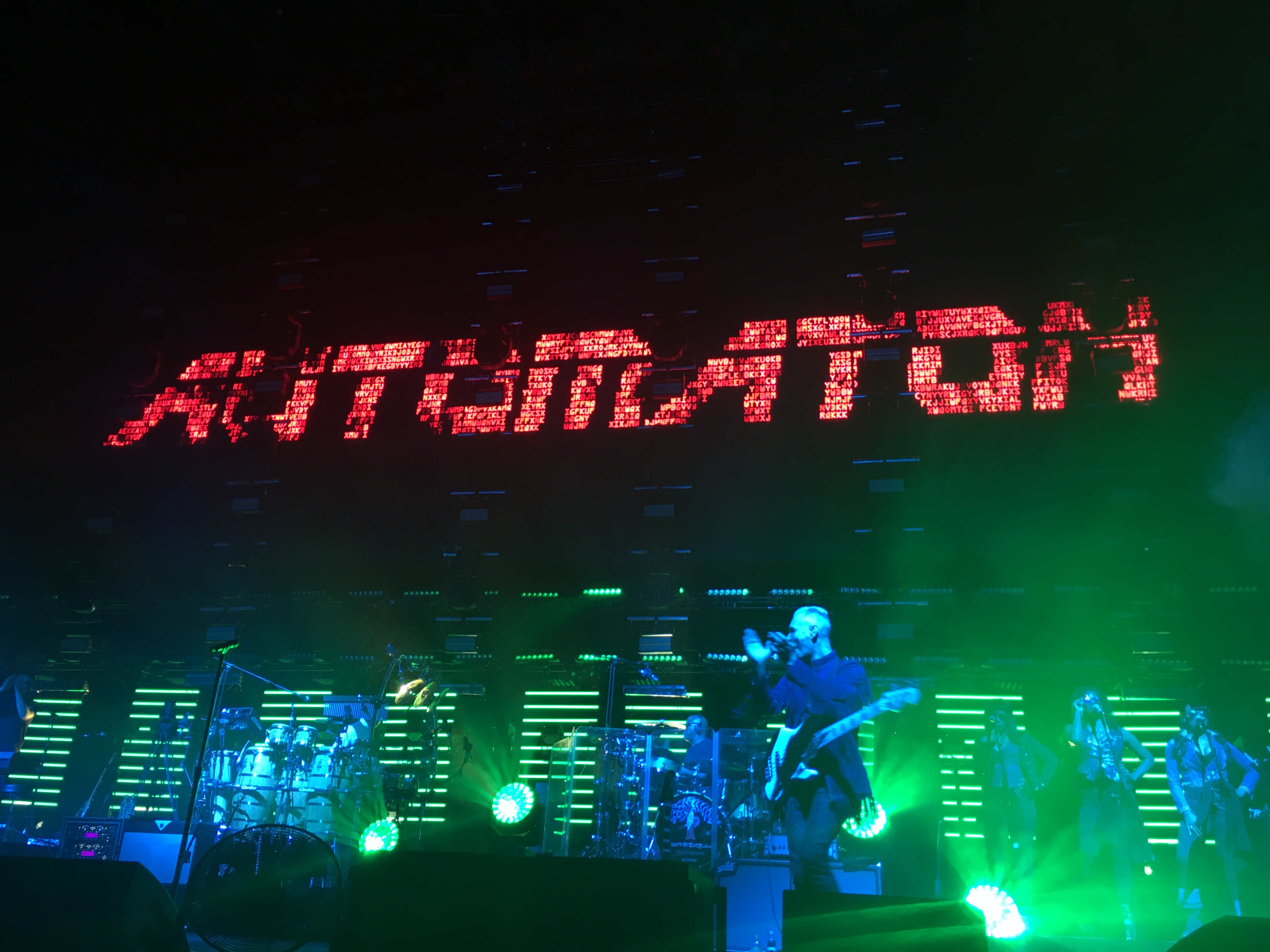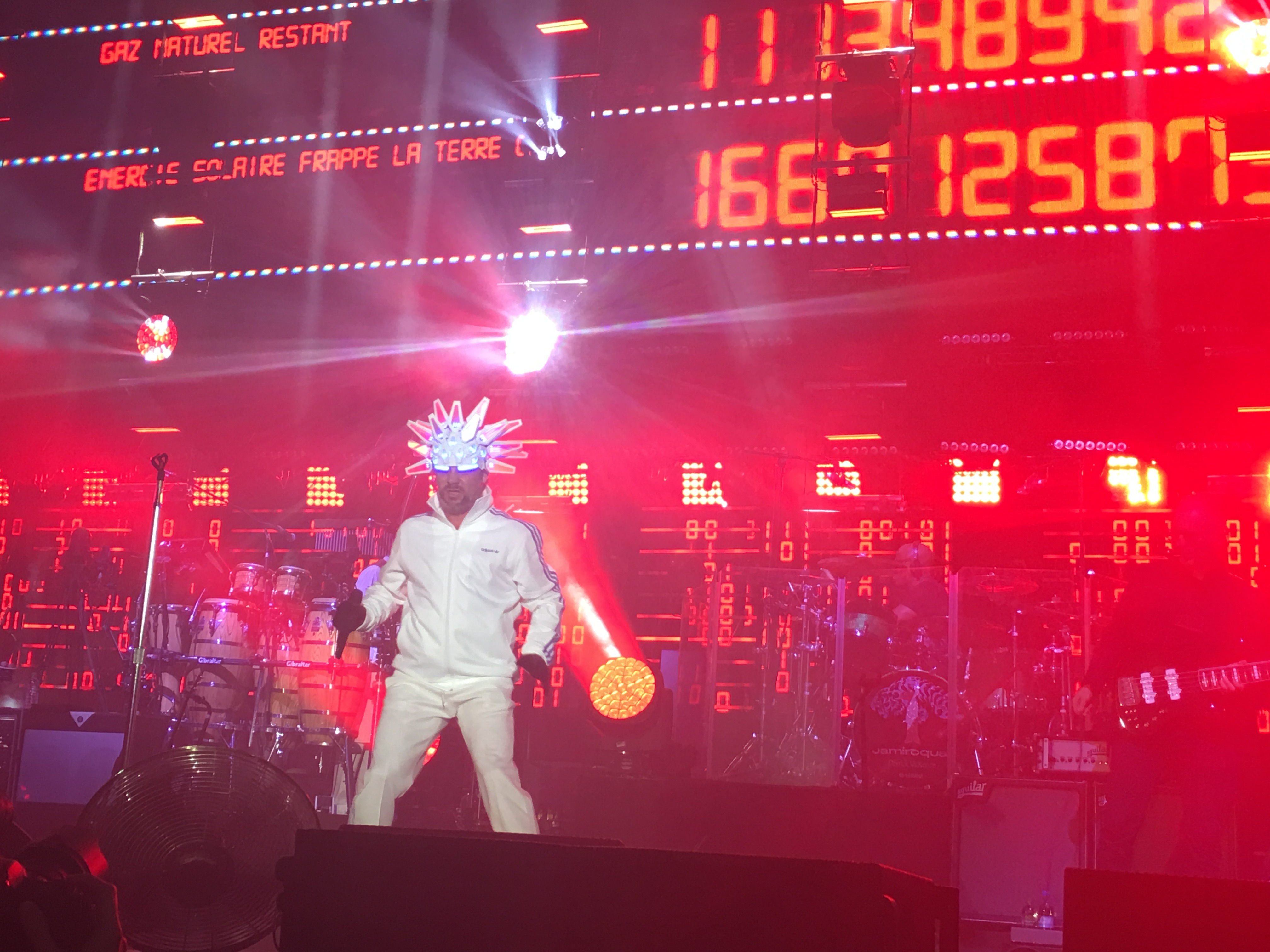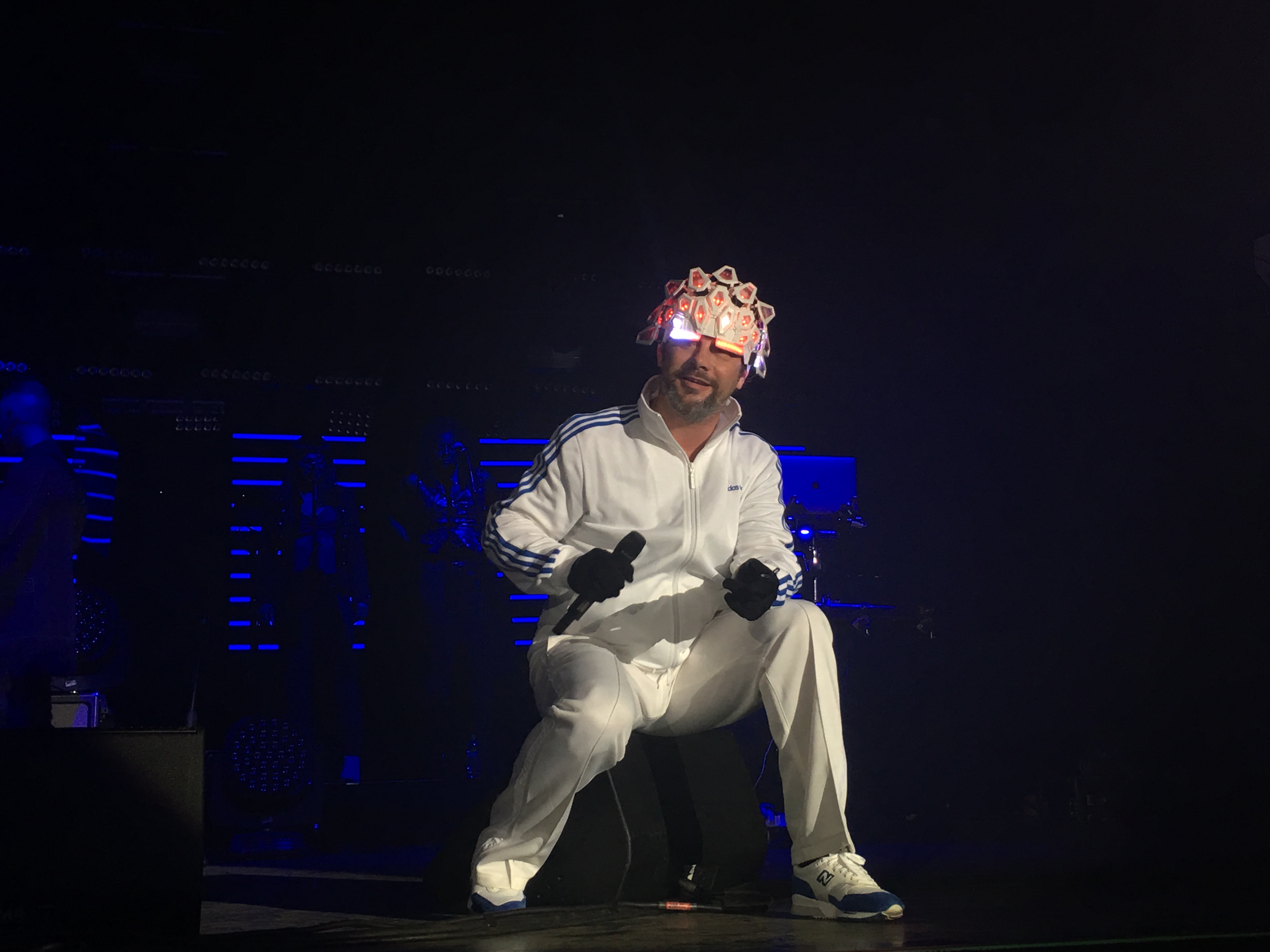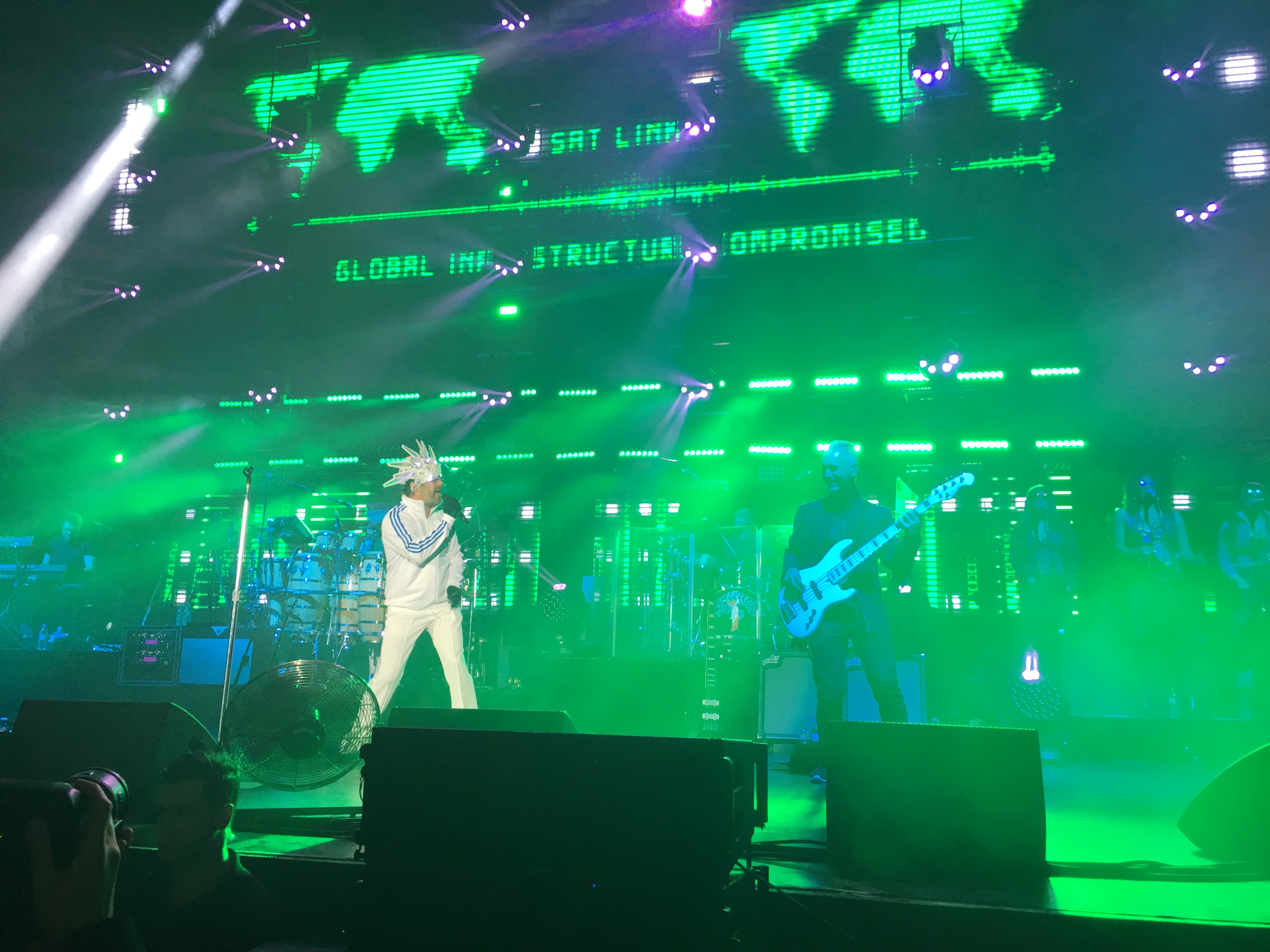 After a while Jay spotted two little girls in the audience ( maybe 8-10 years old). They were frontrow with parents, one on the left and one on the right. He was really attentive and caring, made sure they were carrying their earprotection. Then he ordered they should come over the barrier, to have a better place to watch. Later he allowed them to come on the side of the stage, where they got something to drink and after the last song he went there to join them and make photos with them. Very sweet. I think they will never forget this day!

Julia, Cati and me were so lucky to get invited to the aftershow, so we met the whole band (except Howard, I think) and spoke to the boys. Jay was also around for a while. Nice highlight and a great ending of my last gig from this tour leg.
I hope it won't take too long until this all starts over again!
Shout-out goes to Sandra, who originally wanted to go with me, but couldn't go. I missed you loads, dear! My friend Julia from Berlin was so lucky to get Sandra's ticket and could so experience her 1st Jamiroquai concert ever! She loved it and even considers to go again to one of the London shows! A new fan is born!

Special thanks to Cati who joined me and shared a hostel-room with me. It was great to get to know you better and to spend the night together!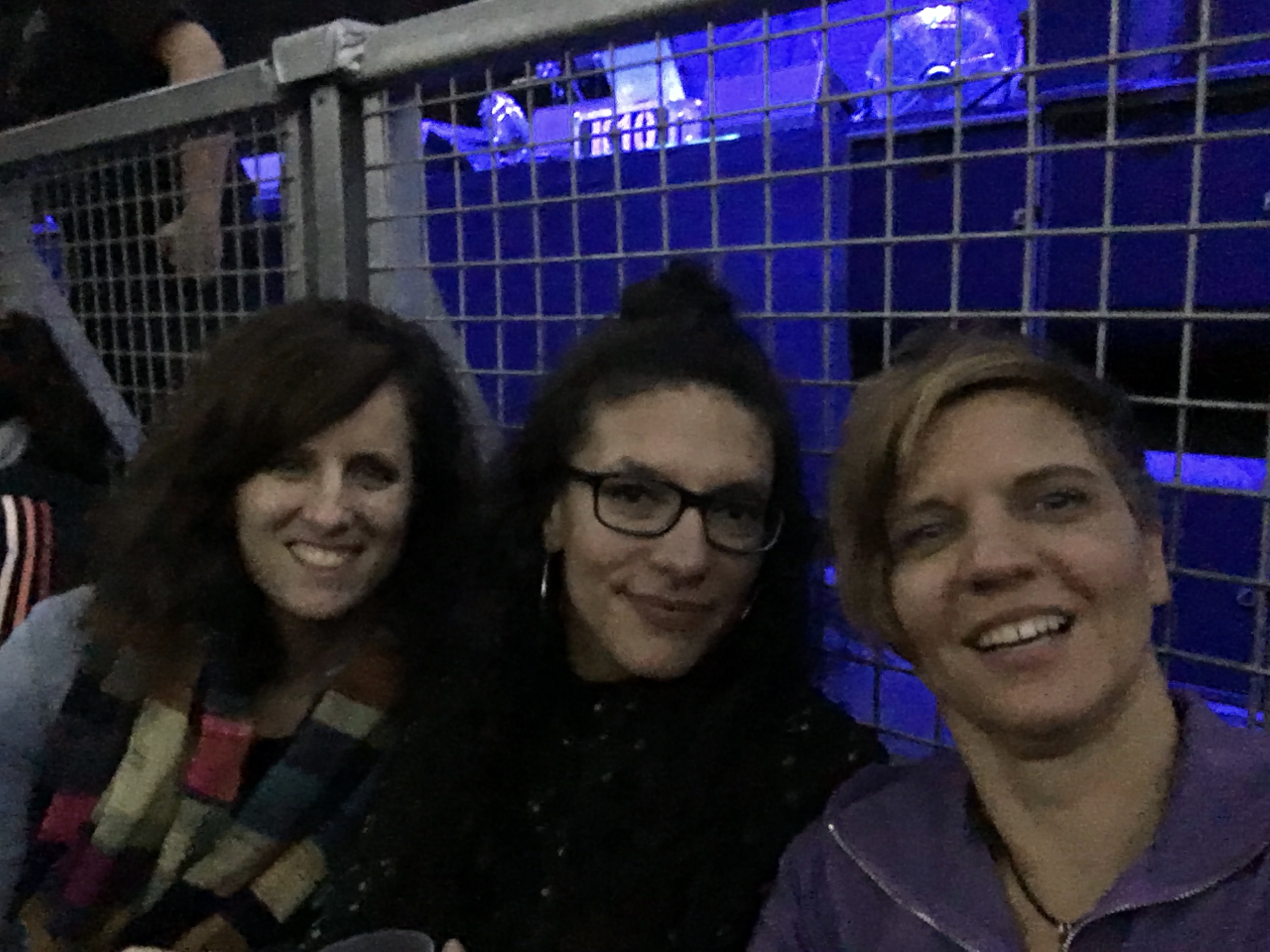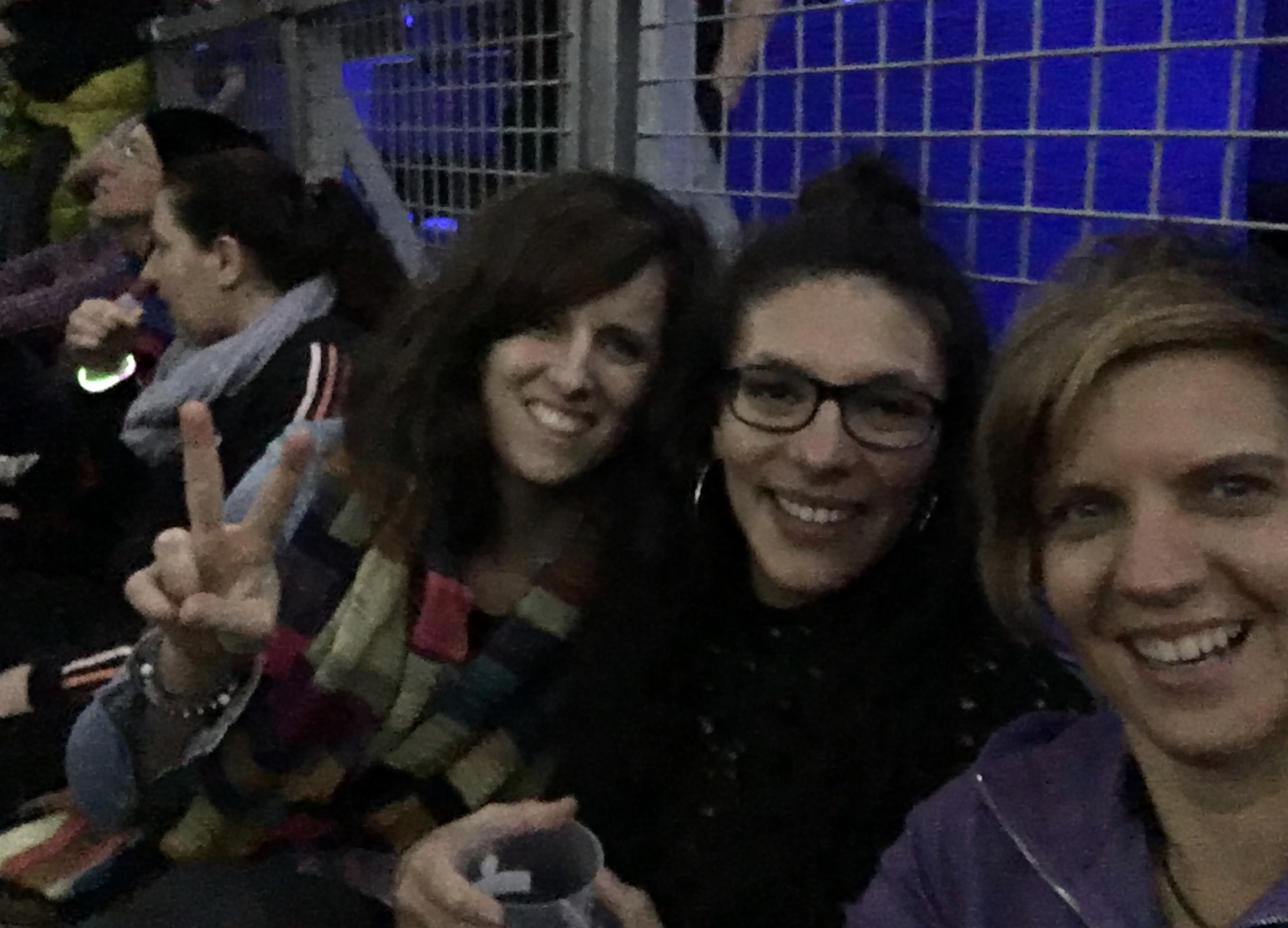 Warm greetings to Cynthia who came from USA for several gigs in Europe and Dana from Israel! Lovely people! It was nice to meet you! What would be a Jamiroquai gig without the Jamily vibes?!