Good things come to those who wait!

(sorry Howard, I couldn't resist!)


It took a while to finish this one, but now we've finally made it!


Cosmicgirls and Spacecowboys, here comes our exclusive fan made interview with Jamiroquai's Ableton Live artist, please welcome Mr. Howard Whiddett!


Jamirotalk interview with Howard Whiddett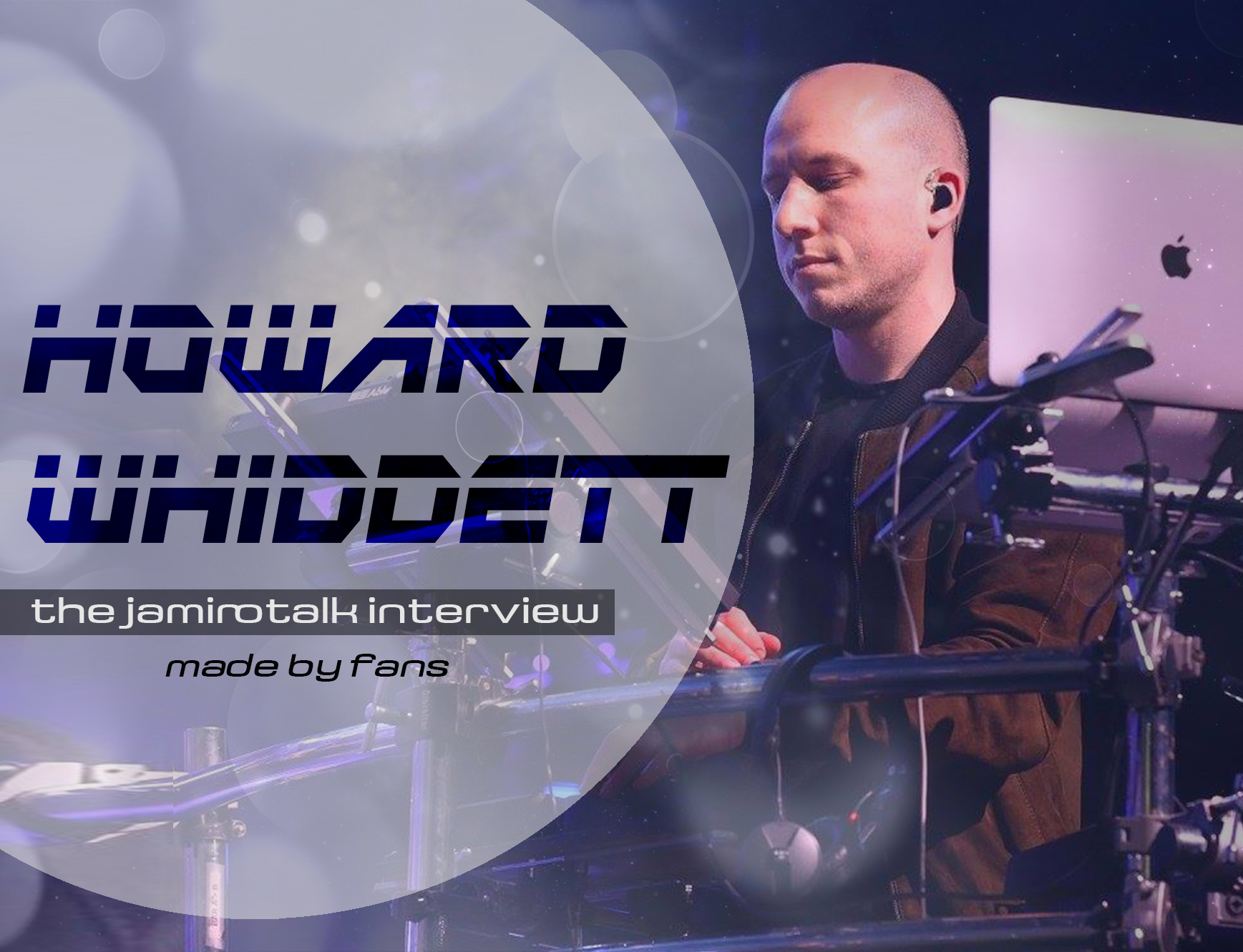 Please leave comments and greetings for Howard below the interview! I am sure he will have a look!